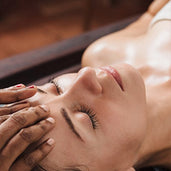 RITUEL PALAIS MAJESTUEUX
Soins Corps – 75 min
Profitez de fragrances envoûtantes lors de ce massage tonifiant à l'huile inspiré de la tradition indienne millénaire.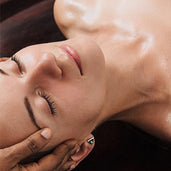 GOMMAGE PALAIS MAJESTUEUX
Soins Corps - 30 min
Inspiré des merveilles indiennes, le gommage corps vous invite à un véritable Voyage Sensoriel.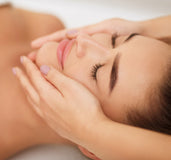 SOIN NUTRITION CONFORT
Haute nutrition & Apaisant - 60 min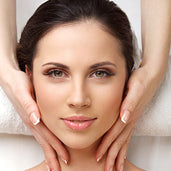 Instant Radiance Flash Treatment
Radiance & Vitality - 30 min
A treatment for dehydrated skin lacking radiance that gives your skin luminosity and vitality in no time.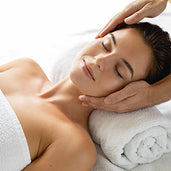 Flash D-Tox treatment
Detoxifying - 30 min
A triple cleansing massage to restore a radiant complexion and healthy skin.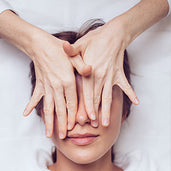 Eye Flash treatment
Smooth & Decongest - 20 min
The pockets are deflated. The eye contour is smoothed.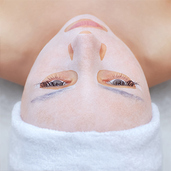 MOISTURIZING & ANTI-OXIDANT EXPERT TREATMENT
Intense Hydration & Anti-Oxidation - 75 min
The Hydrating and Antioxidant Expert Care hydrates, restores and maintains the moisture balance of the most dehydrated skin.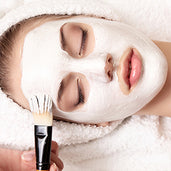 GLOBAL & RADIANCE ANTI-AGING EXPERT TREATMENT
Global Anti-Aging & Radiance - 90 min
This expert treatment helps protect the stem cell environment, stimulate and regenerate the epidermis and smooth fine lines and wrinkles. It slows down sagging skin and restores volume.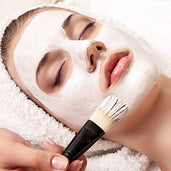 Modeling treatment
Stimulating & Hydrating - 60 min
This treatment stimulates micro circulation and rehydrates your skin.

Beauty result

Lifts, rehydrates and improves
cutaneous microcirculation.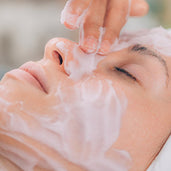 Optimal Hydration Treatment
Hydration - 60 mins
For those who wish to regain an optimal level of hydration in their skin.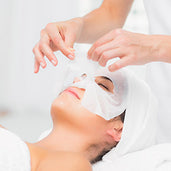 Optimal Purity Treatment
Purify & Matify - 75 min
For oily skin prone to imperfections looking for an immediate and optimal result.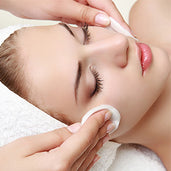 PEELING EXPERT YOUTH-PEEL 50%
Global anti-aging & radiant complexion - 30 min
This high-tolerance peeling reduces the signs of skin ageing.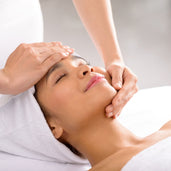 UNI-PEEL EXPERT PEEL 60%
Complexion unifier - 30 min
This high-tolerance peel smoothes the skin, lightens pigment spots and restores radiance to the complexion.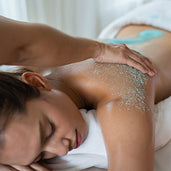 Terre des Vahines massage
Body treatment - 45 min
Beyond its relaxing virtues, part of the massage focuses on the tensions located in the shoulders and the neck in order to reduce muscle stiffness, improve muscle irrigation, bring relaxation and relaxation.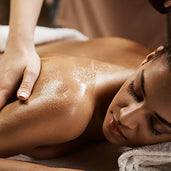 Polar Expedition Massage
Body treatment - 45 min
Far North inspired body massage. A sensory escape offering a series of sliding pressures, kneading and stretching for relaxation of the lower limbs.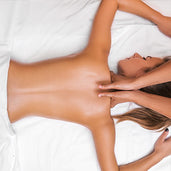 Delicate Sakura Ritual
Body treatment - 75 min
Signature Japanese-inspired body treatment combining exfoliation and massage. This ritual provides well-being and serenity; it leaves the skin silky and deeply nourished.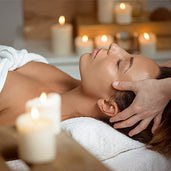 Polar Expedition Ritual
Body treatment - 75 min
Signature body treatment inspired by the Far North, combining long, gliding maneuvers with comfortable textures and an intensely fresh scent.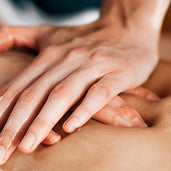 MODELAGE PALAIS MAJESTUEUX
Soins Corps – 45 min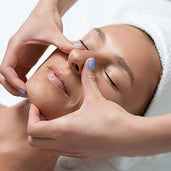 Hypo-Sensitive Flash Treatment
Soothe & Regenerate - 30 min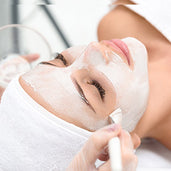 Anti-Redness Desensitizing Treatment
Soothe & Regenerate - 75 min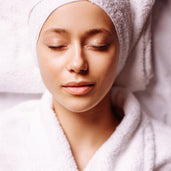 Flash Hydraderm treatment
Hydration - 30 mins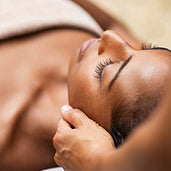 Flash Age Repair treatment
Global Anti-Aging - 30 min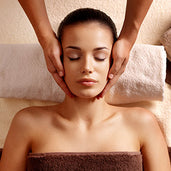 Purity Flash Treatment
Purify & Matify - 30 min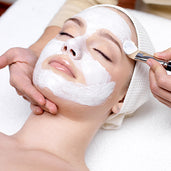 EXPERT LIGHTENING TREATMENT & COMPLEXION CORRECTIVE
Brightening Moisturizing & Anti-Aging - 60 min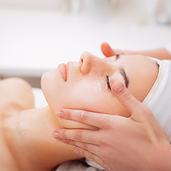 EXPERT MICRO-DERMABRASION TREATMENT FOR FACE & HANDS
Radiance & Regeneration - 45 min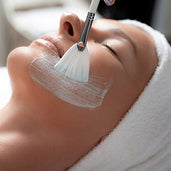 Collagen treatment
Global Anti-Aging - 75 min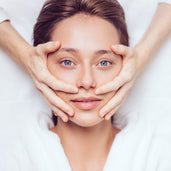 Radiance Oxygenating Treatment
Complexion radiance - 60 min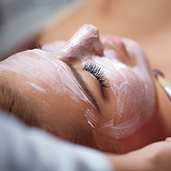 Pro-Age Perfection Treatment
Global Anti-Aging - 75 min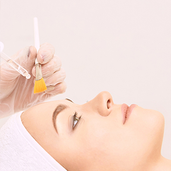 PEEL EXPERT SEBU-PEEL 35%
Sebo-Regulator & Uniformity - 30 min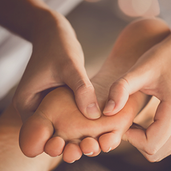 Delicate Sakura Modeling
Body treatment - 45 min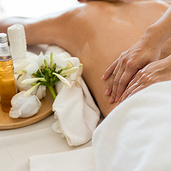 Tropical Jungle Massage
Body treatment - 45 min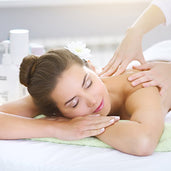 Land of the Vahines Ritual
Body treatment - 75 min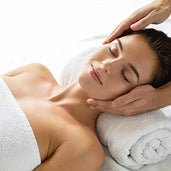 Tropical Jungle Ritual
Body treatment - 75 min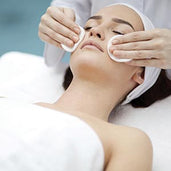 Gentle peeling
Peeling - 60 mins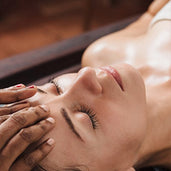 RITUEL PALAIS MAJESTUEUX
Soins Corps – 75 min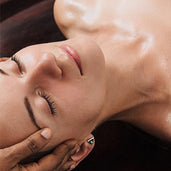 GOMMAGE PALAIS MAJESTUEUX
Soins Corps - 30 min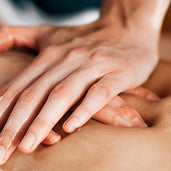 MODELAGE PALAIS MAJESTUEUX
Soins Corps – 45 min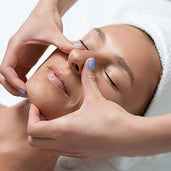 Hypo-Sensitive Flash Treatment
Soothe & Regenerate - 30 min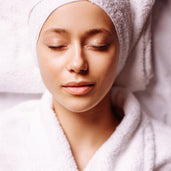 Flash Hydraderm treatment
Hydration - 30 mins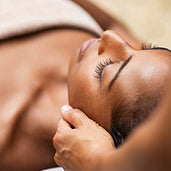 Flash Age Repair treatment
Global Anti-Aging - 30 min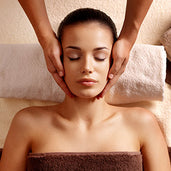 Purity Flash Treatment
Purify & Matify - 30 min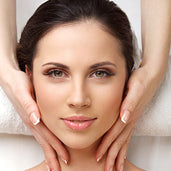 Instant Radiance Flash Treatment
Radiance & Vitality - 30 min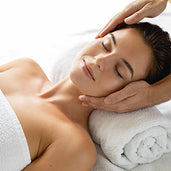 Flash D-Tox treatment
Detoxifying - 30 min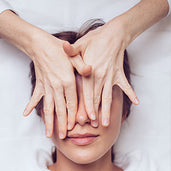 Eye Flash treatment
Smooth & Decongest - 20 min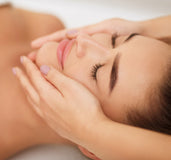 SOIN NUTRITION CONFORT
Haute nutrition & Apaisant - 60 min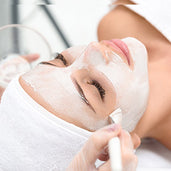 Anti-Redness Desensitizing Treatment
Soothe & Regenerate - 75 min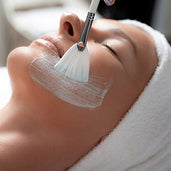 Collagen treatment
Global Anti-Aging - 75 min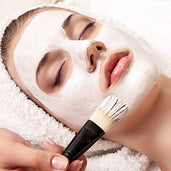 Modeling treatment
Stimulating & Hydrating - 60 min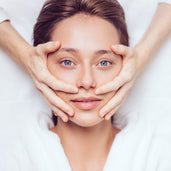 Radiance Oxygenating Treatment
Complexion radiance - 60 min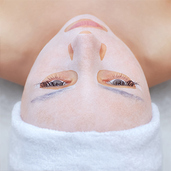 MOISTURIZING & ANTI-OXIDANT EXPERT TREATMENT
Intense Hydration & Anti-Oxidation - 75 min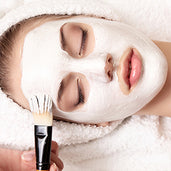 GLOBAL & RADIANCE ANTI-AGING EXPERT TREATMENT
Global Anti-Aging & Radiance - 90 min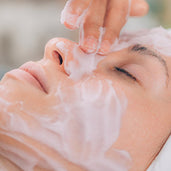 Optimal Hydration Treatment
Hydration - 60 mins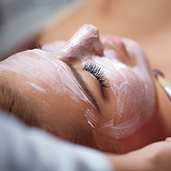 Pro-Age Perfection Treatment
Global Anti-Aging - 75 min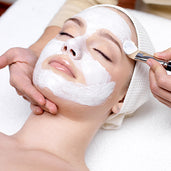 EXPERT LIGHTENING TREATMENT & COMPLEXION CORRECTIVE
Brightening Moisturizing & Anti-Aging - 60 min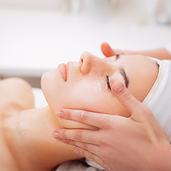 EXPERT MICRO-DERMABRASION TREATMENT FOR FACE & HANDS
Radiance & Regeneration - 45 min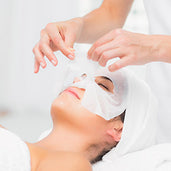 Optimal Purity Treatment
Purify & Matify - 75 min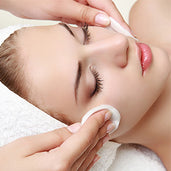 PEELING EXPERT YOUTH-PEEL 50%
Global anti-aging & radiant complexion - 30 min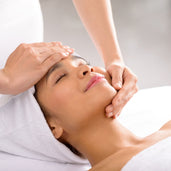 UNI-PEEL EXPERT PEEL 60%
Complexion unifier - 30 min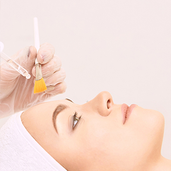 PEEL EXPERT SEBU-PEEL 35%
Sebo-Regulator & Uniformity - 30 min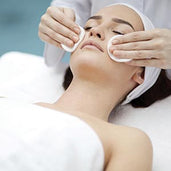 Gentle peeling
Peeling - 60 mins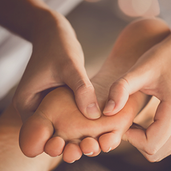 Delicate Sakura Modeling
Body treatment - 45 min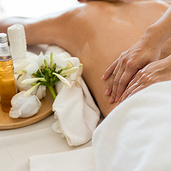 Tropical Jungle Massage
Body treatment - 45 min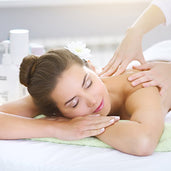 Land of the Vahines Ritual
Body treatment - 75 min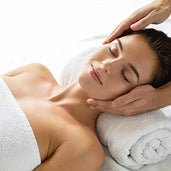 Tropical Jungle Ritual
Body treatment - 75 min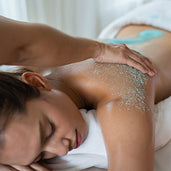 Terre des Vahines massage
Body treatment - 45 min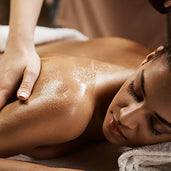 Polar Expedition Massage
Body treatment - 45 min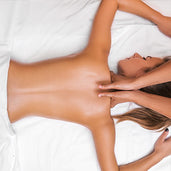 Delicate Sakura Ritual
Body treatment - 75 min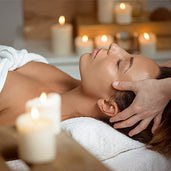 Polar Expedition Ritual
Body treatment - 75 min